Our trainers will develop a personalized training program that fits your body, lifestyle and budget. They are certified experts in exercise physiology, anatomy, training program development, fitness assessments and applications. They excel at applying this knowledge to help you achieve your goal faster.
ACHIEVE YOUR FITNESS GOAL FASTER WITH OUR COACHES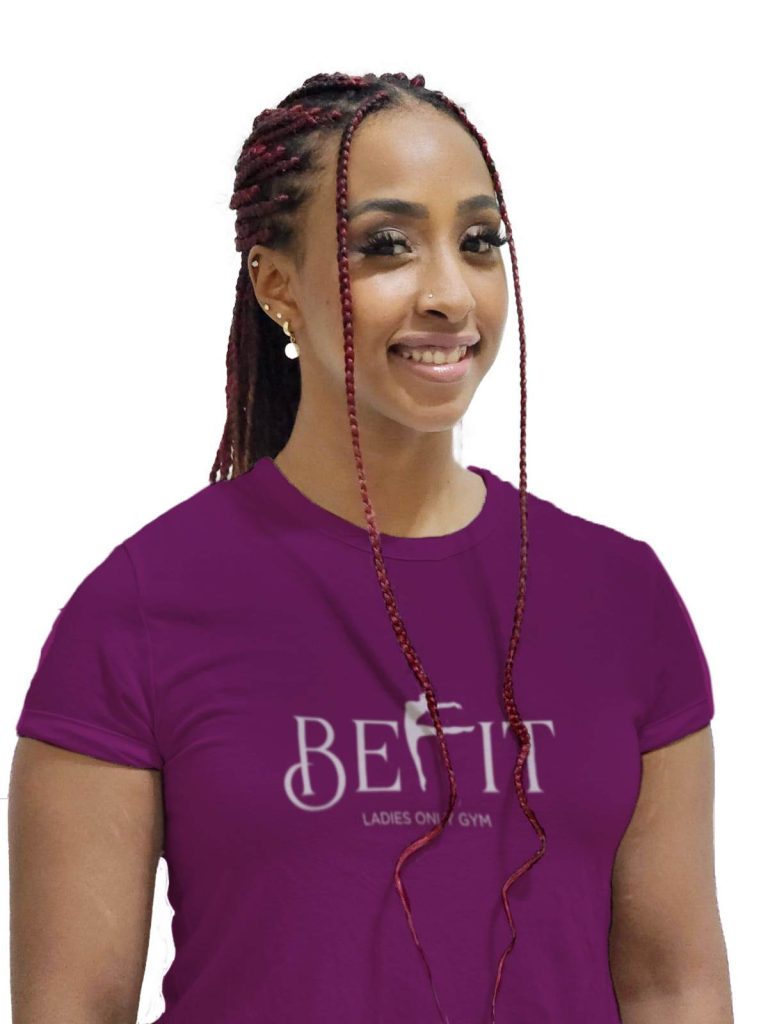 I first gained an interest in fitness and dance when I was 18 years old. These interests quickly developed into Passion and since then I have been dedicated to understanding the most effective and efficient way To increase muscle mass and decrees body fat through training and nutrition. Not forgetting the fact that Dancing like Zumba and Afro was always part of my daily routine.
This journey began when I initially started joining group classes for fun and developed into my chosen career path. This career path was an obvious choice for me as I have a natural ability to coach and motivate people to understand and trust my methods. 
Certificates:
Afro Dance
Zumba
Crossfit
Boxing
LesMills
BodyPump
BodyCombar
LesMills
Grit
Functional Training
HIIT
Brazilian Butt Blast
Tabata -Circuit -Core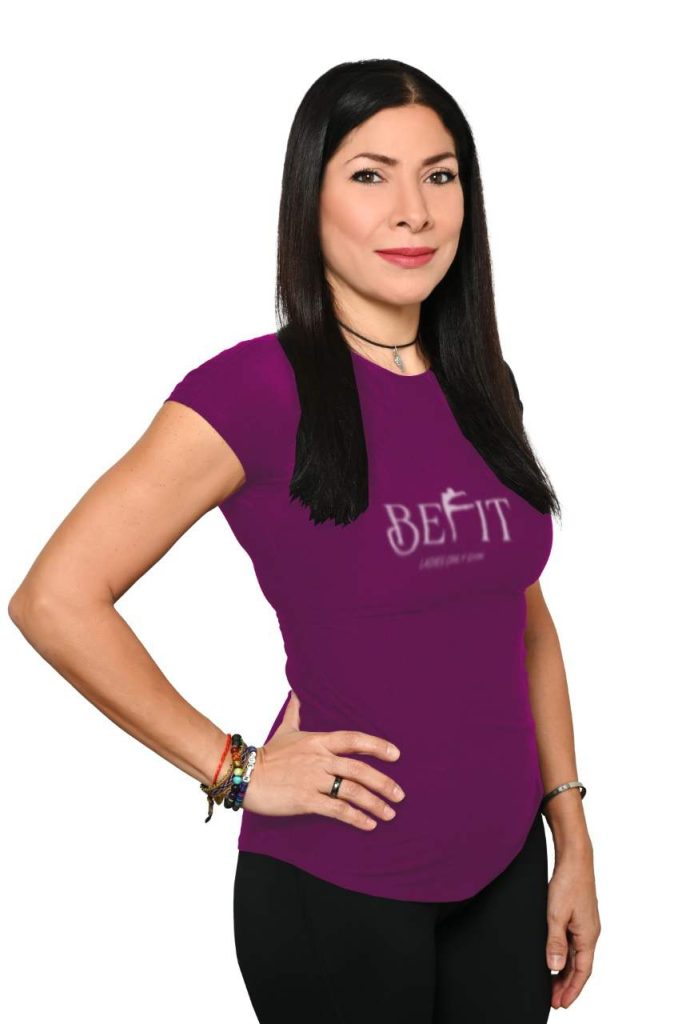 A certified RYT 200 & Personal Trainer and an enthusiastic yoga instructor with over 3 years of yoga practice and competence in designing and leading flow, power gentle, and hatha yoga courses. Dima completed a 200-hour Yoga Teacher Training at the renowned Thousand Petaled Lotus Yoga Centre in Dubai, UAE, and gained an extensive understanding of yoga positions, postures, breathing methods, anatomy information, and spiritual aspects of yoga teaching.
Awarded the Fitness Influencer of 2022 & nominated the best GX instructor for the years 2020 & 2022 by the Middle East Fitawards. An industry veteran and brings a large social feeling and following to her classes. You can expect high energy, precision, and extremely well-structured coaching which will help you achieve your fitness goals.
She's also a part of the LesMills Middle East team as an assessor and instructor coach.
-LesMills BodyPump
-LesMills Grit
-LesMills RPM
-Cycling
-Functional Training
-HIIT
-Tabata
-Circuits
-Core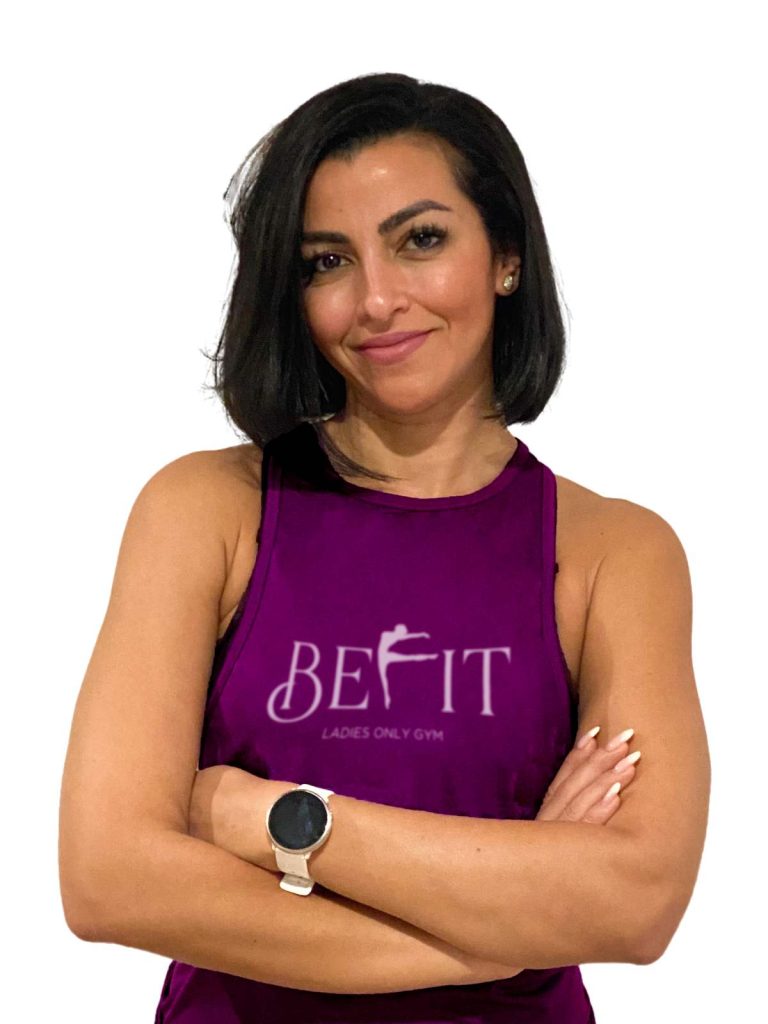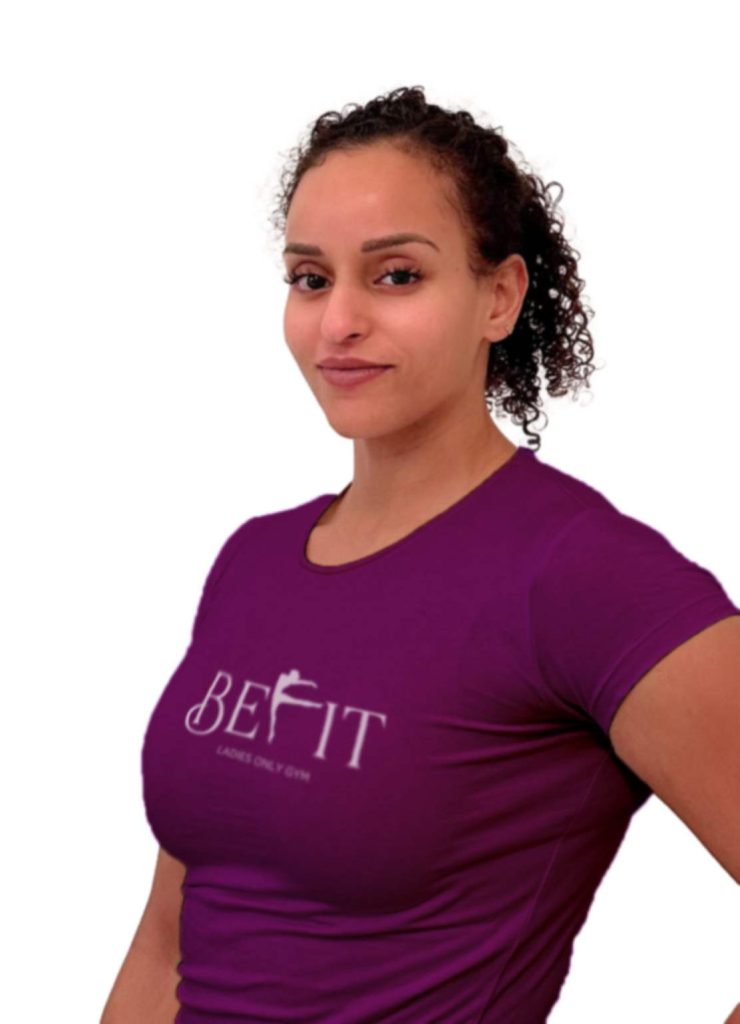 Been in the health and fitness industry for the last 8 years with a main focus on strength training and technique as I do believe they're the foundation of any sport or lifestyle.
So every time we train together at Befit, we'll make sure you learn something new, push your limits, and feel great!
Expertise;
-Strength training
-Circuit training
-Metabolic conditioning
-Technique and form
Zein has been a belly dance instructor for over 3 years now. With a big passion for oriental music and dance, she aims to help my clients to learn how to be active while integrating music into their routines. Dance as a form of exercise is an alternate workout plan that is flexible and nourishing to the body and the soul.
Qualification:
– REPS Certificate
– CPR and First Air Certificate
– FIT BellyArt 1
– FIT BellyArt 2
– GEL Certificate
– Zumba Certificate Level 1
Expertise:
– Integrated Belly Dance
– New monthly choreographies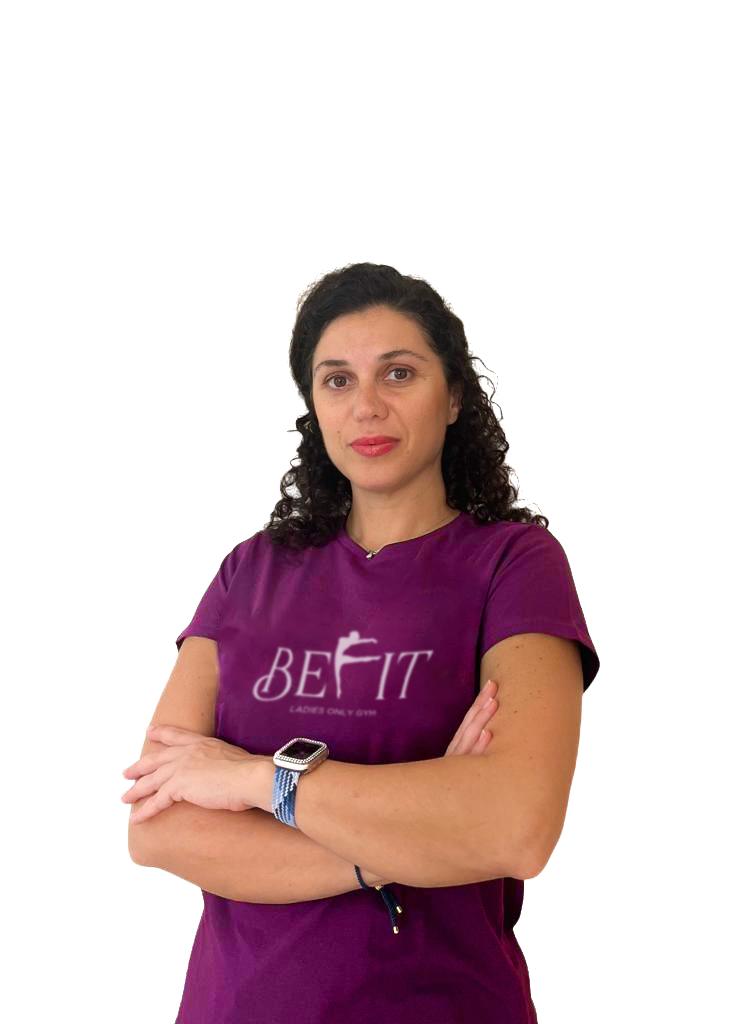 The perfect complement to a healthy life is a happy life. Ramp up your fitness routine and upgrade your lifestyle when you train with us. Transform your body and mind with training techniques designed for the champion in you!