A unique set of programs specializing in all feminine dance styles, as well as workshops for the body and mind coordination and flow.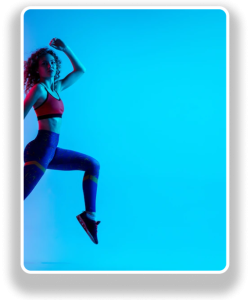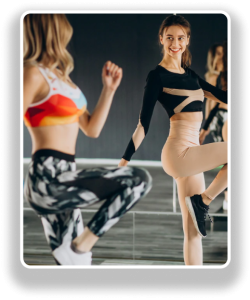 Afro dance is a diverse and fascinating style originating predominantly form Sub-Saharan Africa. It is an evolution from traditional African dance styles following the creation of Afro beats music.

Zumba classes combine latin and international music and dance to create a dynamic calorie-burning form of workout for people of all fitness levels and age groups. This effective fitness system features aerobic training that is a fusion of slow and fast rhythms to tone and sculpt your body.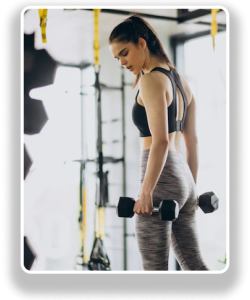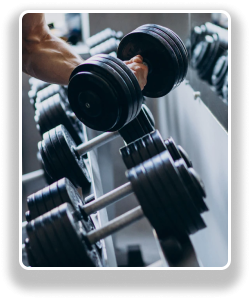 HERE'S OUR STUDIO THAT WILL TAKE YOU TO A DIFFERENT DIMENSION!
The perfect complement to a healthy life is a happy life. Ramp up your fitness routine and upgrade your lifestyle when you train with us. Transform your body and mind with training techniques designed for the champion in you!